Join us in changing the way the world engages talent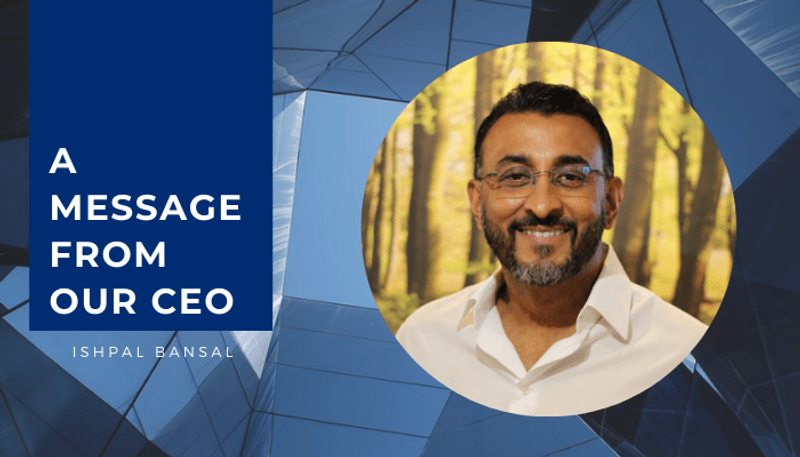 Our recipe for success
Aston Holmes was formed with the belief that people unlock enterprise value and address a need in the market, where clients were looking for flexible, innovative, and value-based solutions across their resourcing function to acquire the best talent in the market in a timely and cost-effective fashion.
We know that there are people-challenges for businesses as there never have been before – issues such as the big advancements in technology, globalisation, and social media, not to mention the emergence of the millennial workforce, crowdsourcing, the gig economy, and next-generation executive hiring. All of these present exciting new opportunities coupled with huge risks. Importantly, we know how to capitalise on these issues. Utilising data and analytics and coupled with our extensive experience in Talent Attraction, Talent Insights, and Talent Optimisation, we know how to advise and deliver market-leading solutions to our clients.
We're built on a philosophy of collective responsibility and shared purpose based on the principles of Ubuntu. This is supplemented by our belief in the upliftment of people through work. We focus on growing our people as relentlessly as we focus on delivering to our clients.
Why join us?
Aston Holmes is one of the fastest-growing 'Talent Acquisition Solution' partners offering global talent solutions to organisations.
We pride ourselves on offering an environment whereby we enable people to do their best work, professionalising the South African talent industry.
We encourage diversity in that we appreciate what different backgrounds, thoughts, and approaches can mean to our clients. Making us better advisors to a global market.
We are humble in our nature but fierce in the way that we are not afraid to compete with larger organisations in our space.
The culture is amazing, everybody is really welcoming, caring, and always happy to assist. Your opinion matters and I definitely do not feel like just a number!

Tumi Sephapo
Become a part of the journey
We're an employee-owned business and really want you to be able to share in our success. As your journey with Aston Holmes develops, you will have the opportunity to participate in our share options scheme and be invested in the future of the group

Our reward scheme is one of a kind and is designed to ensure that you share in our growth and success. It is tailored to the individual and rewards personal as well as group success. Our dream is for all our people to reach financial freedom.

We believe in work-life balance, allowing our team to work from home and in the office.

Remote working is a hot topic of conversation and we can confidently say that the hybrid model approach works for us!

Teamwork is critical to our operation and integral to our success as a business. We reward not only our Top Performers but our Top Citizens too, valuing contribution, collaboration, and proactive company citizenship. Our quarterly reward lunches have certainly left some incredible impressions and memories. We close each quarter with a company-wide celebratory team event; spending time thrashing balls down a bowling alley, honing our cooking skills, or just a shared meal and drinks.

We want you to be happy and healthy both in and outside of work. We are passionate about encouraging our team for personal wellbeing, supporting varying activities, including healthy eating, mental wellbeing, and physical activity. Alongside this, we have a strong ethos to support the communities around us and actively participate in causes that are close to our people's hearts.

On Fridays, we close the week off with a virtual team get together, fondly known as the "AH Huddle". Work is put away while we share our week's experiences and weekend plans.
Review
Once you apply, our team will review whether your profile is a match for any of our roles. Feel free to tell us a little about yourself and why you would love to join us!
First Call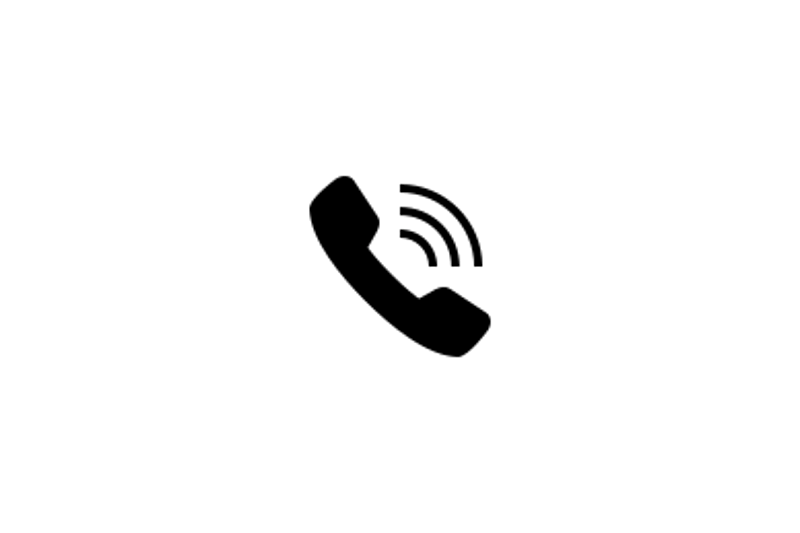 After reviewing your application, one of our team will schedule an informal, stress-free chat to learn more about your background and motivation. This is also an opportunity for you to ask us some questions.
1st Interview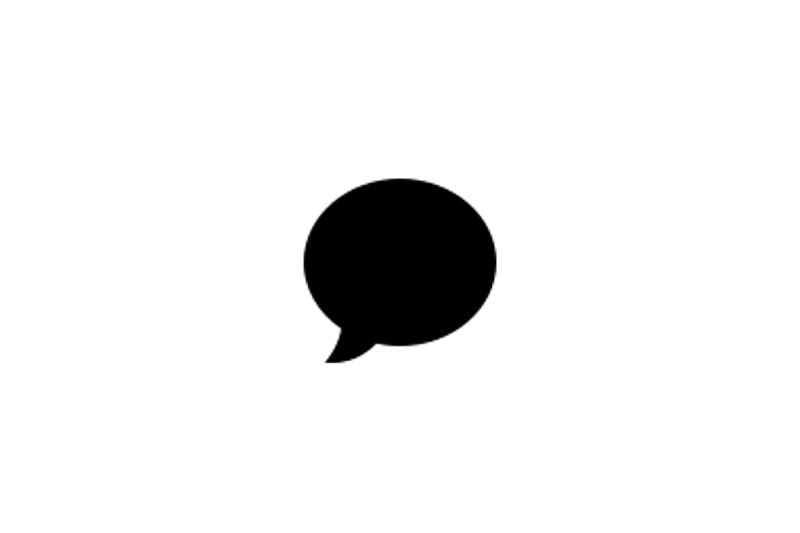 Now we're into the business end! You will have a 45-60 min video meeting with a senior member of our team who will dig deeper into your experiences to establish whether you would be a great fit for Aston Holmes.
2nd Interview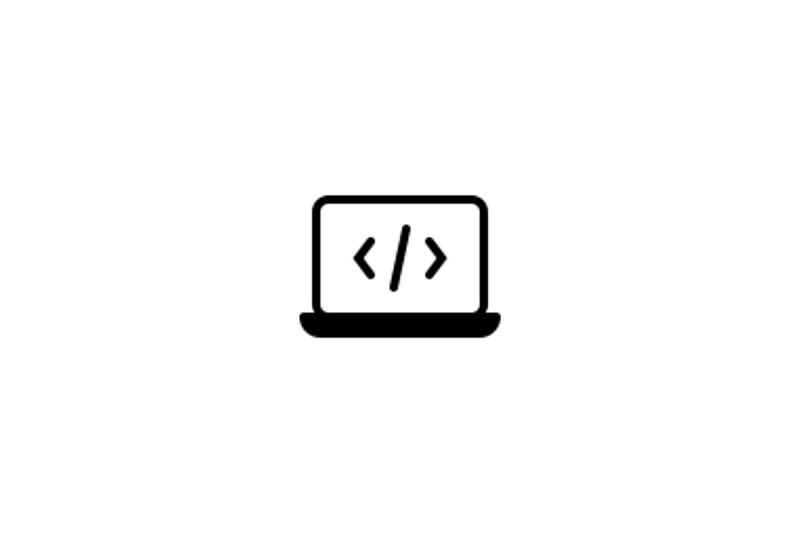 This is certainly going well! You will have another 45-60 min video meeting, which will be a little more technical in nature to establish your fit for our clients and their industry.
Offer Stage
Congrats! You've impressed us throughout the process, and we would love for you to join us. Dependent on you passing all of the standard checks, we hope that you will be happy to accept our offer.
Onboarding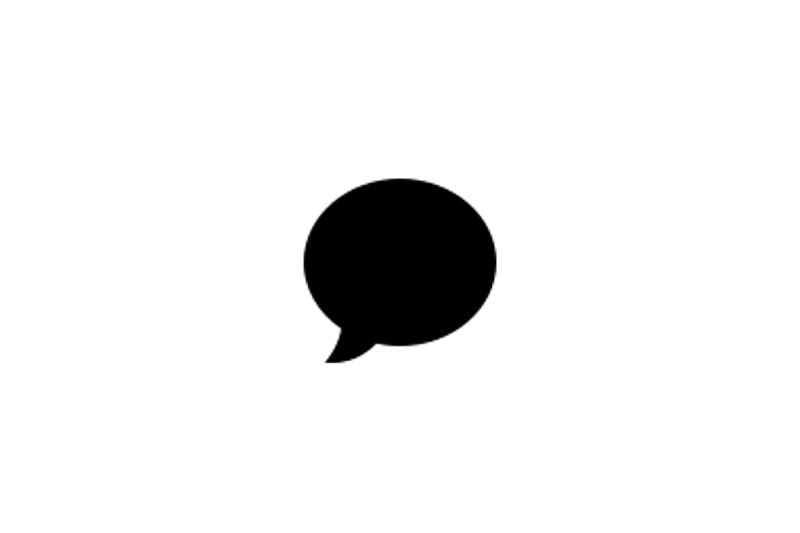 Our operations team will reach out and get you ready for your first day. You will also have meet and greets with other team members during this stage and after day one.
Join our team
We are looking for Talent Consultants
Everyone is so authentic and collaborative. It is like one big family. It is very rare to find a work environment like this.

Daniel Bugg